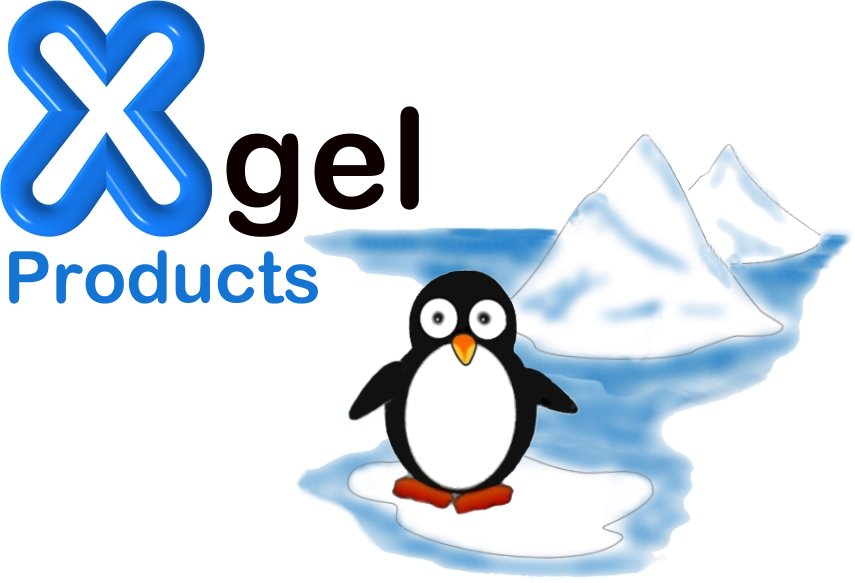 Xgel Products Mail Order

(orders@teethforlife.co.za).

Parcels 0-1kg R46 and R5.50 for each additional kg.

Courier local (Jhb, Pta)

(orders@teethforlife.co.za). Flyer bag R40, parcels R60 (Door to door ex vat). Other areas will be quoted for.
Products:
(

6x Sponges(30), Finger brush, Xgel)

R192.98
Gift Hamper (

Starter pack + ABC's book).

R278.95
GC Tooth Mousse R280.00
GC MI Paste R340.00

Xgel Solution (toothpaste)
Use to clean gums and teeth and reduce the build-up of harmful biofilm. Xgel has been formulated to give the minimum daily amount of Xylitol required for dental benefits. Xgel also contains calcium and phosphate to promote healthy teeth and gums. Unlike toothpaste Xgel is safe to swallow - no need to rinse. Contains no fluoride, detergents, grit, colourants, preservatives.
Tastes great and encourages good oral hygiene practices.
R61.36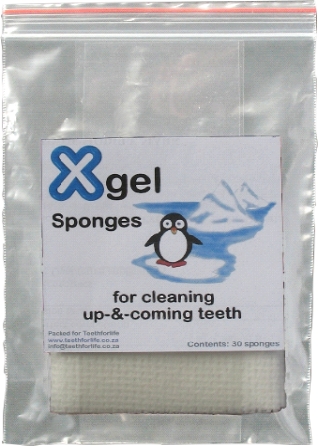 Xgel Sponges
The problem: milk residue left in the mouth after each feed, provides a perfect medium for mouth bacteria and fungi to grow. An Xgel sponge, moistened with cool, boiled water and/or Xgel, allows mom to clean baby's mouth and gums.
R21.93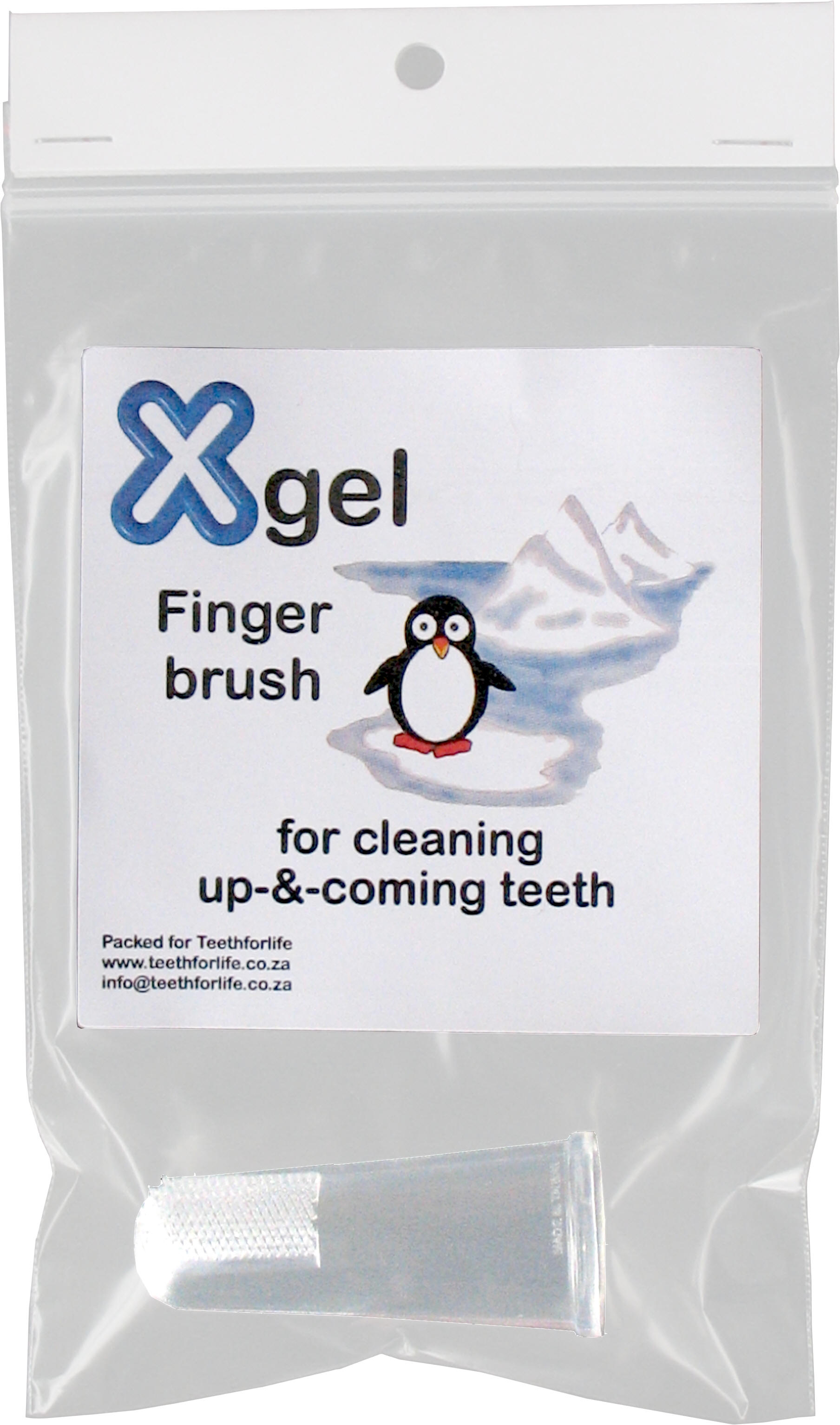 Xgel Finger Brush

Xgel Finger brush is a high quality,
soft silicone finger toothbrush for
cleaning and applying Xgel solution.

R21.93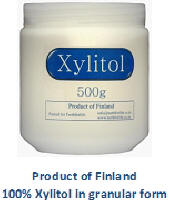 Xylitol is a true sugar replacer. Use Xylitol to sweeten beverages or sprinkle on fruit or cereal and in cooking (can't be used in yeast-based baking nor does it brown like sugar).

Teethforlife's Xylitol is sourced from only the finest Birch trees where sustainable forestry and fair labour are practiced. Produced to the stringent EU manufacturing and quality standards assures you of a consistent premier quality Xylitol. R87.28 R324.10 (2kg) R403.51 (2,5kg)


Try our delicious Xylitol Meringue Kisses(download recipe).

Makes plaque visible. Used as a training aid to show where the plaque collects.

R21.93





Contains everthing new parents will need for the oral healthcare of their baby from birth to 9 months.

R192.98

Gift Pack R278.95

(Starter pack + ABC's book)
Xylitol meringue tubs
Ideal for boosting mouth xylitol after meals or snacks. Serves as a healthy treat.
R26.32

A is for 'acid' the cause of enamel break down. B is for 'bacteria' which is responsible for the formation of plaque acids. C is for 'cavities' the result of plaque acids...The book provides all the prevenative information you need to be able to raise children 'cavity free'.
R136.84
Distributor Application Forms: